About Kickstarter project "Order Land! Translation Project"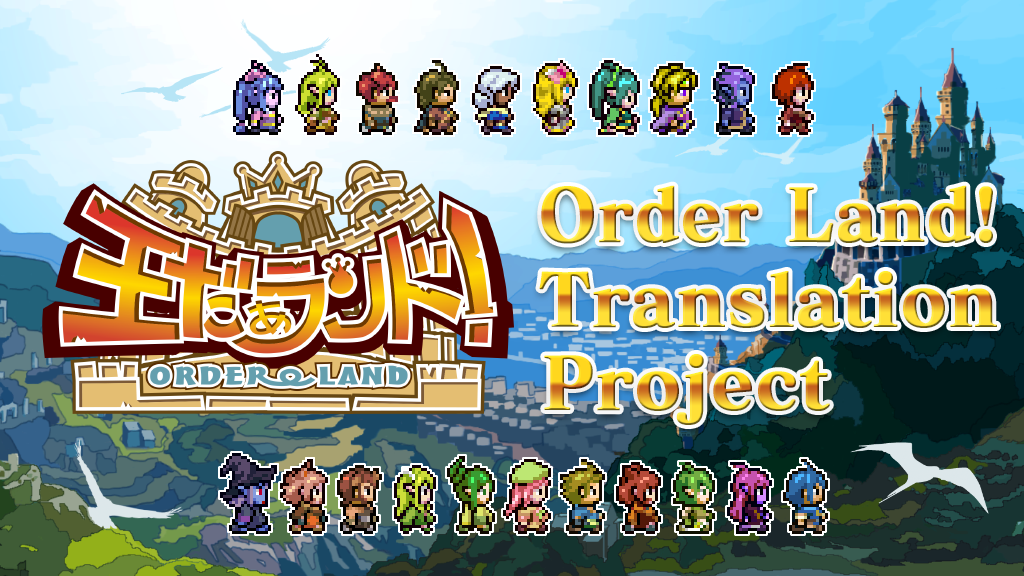 We has launched a Kickstarter campaign.
This project is seeking support for translation costs to develop an English version of Order Land! which was released in Japan for Nintendo Switch.
In one word,"Order Land!" is "King simulation + Training Hero Adventure + Hero adventure RPG".
And, detailed information can be confirmed on the following site.
Kickstarter Project Page
Order Land! Translation Project
About "Order Land! Translation Project"
There are thousands of text to express these appropriately to make it English, so the translation expenses will become larger than usual for releasing this wonderful game other than Japanese.
We really would like everyone in the world to enjoy "Order Land!" so we would like to request for the assistance!
We have a compelling item that we can only get here. As reward, additional content limited to Kickstarter, original digital content, original goods etc are prepared.
We also have rewards that can involve game development, such as directing the Heroes and monsters that appear in the game.
Please check the project page by all means!